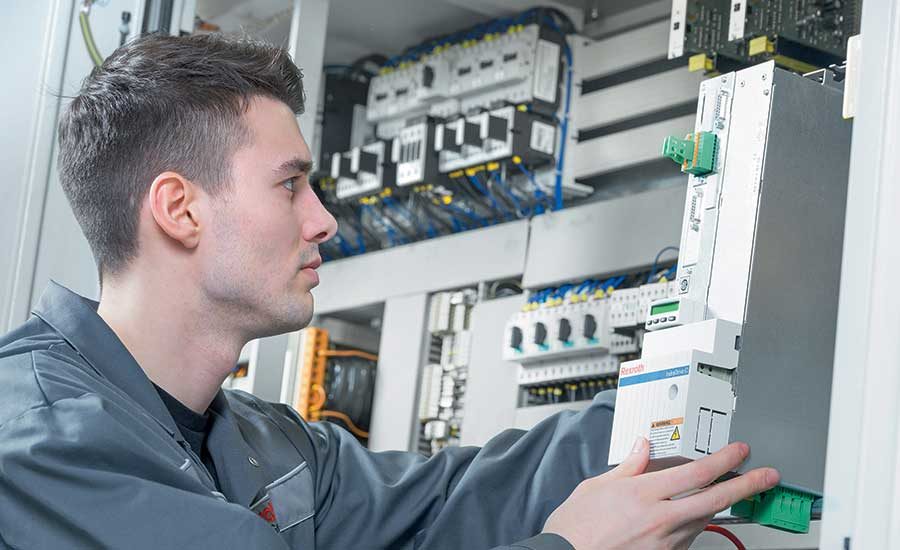 Updating Legacy Automation Equipment
PM and Service Support
Are you in need of pro-active equipment assessments to help you diagnose potential equipment downtime? No matter if we build the machine or not,
R+D can provide you with:
Machine process improvement to increase your throughput.
Proactively help you identify the causes to the symptoms you are experiencing and provide a solution.
Run Reports: Diagnostic tool that identifies where your issues are occurring.
+1-262-298-7250
sales@rdcustomautomation.com