Automation for Medical Devices
R+D Automation has extensive experience in providing Life Sciences companies with solutions to streamline manufacturing and processing of essential, single-use health care devices such as IV bags and syringes.
With more than 40 years of experience with automated systems that handle medical devices and disposable units, we have the expertise to partner with Life Sciences companies on the development of complex and simple automation systems. Processes these machines can handle include ultrasonic welding, radio frequency welding, and laser chemical bonding.
We design and build machines that handle a single process or than manufacture a single product, but we also create multi-step systems, and systems that have the flexibility of handling different components.
While our machines are customized to user specifications, we integrate proven technologies into our systems to further assure reliability and to streamline development of the machines.
We build each machine with the quality and reliability that is demanded in the Life Sciences industry, complying with GAMP 5 (Good Automated Manufacturing Practice), ISO 9001, and FDA regulatory requirements.
R+D Automation serves the medical device and component market with machines that manufacture, assemble, inspect and package, such as, but not limited to:
IV Bags
Fluid Filters
Sharps Containers
Pump Cassettes
Catheters
Syringes
Inhalers
Auto Injectors
We also provide automated machines for the biotech sector, including systems for:
Radioactive Vials Handling
Diagnostic Test Kits
Lateral Flow Testing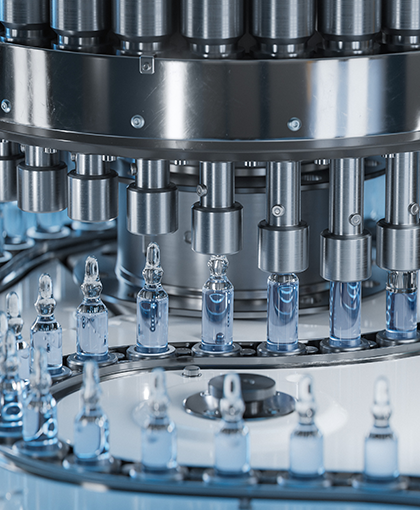 Automation for assembly, inspection and packaging for pharmaceuticals.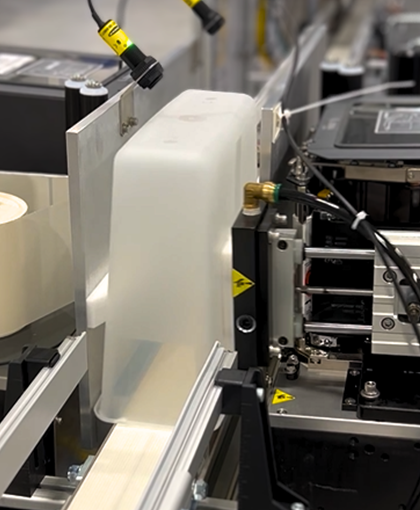 Manufacturing, assembly and packaging of single-use medical items.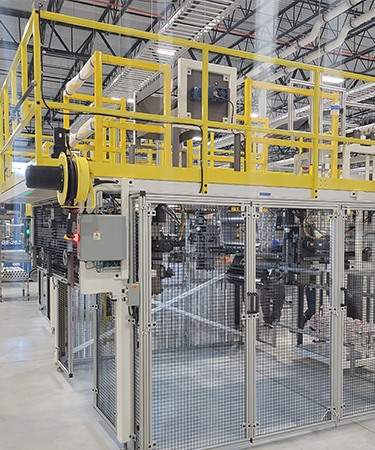 Automation systems for industries and markets outside of Life Sciences.
Testimonials
▼
"There are not a lot of companies that would help us the way you did and react so quickly. You're all a class act and I appreciate your effort."
– Pharmaceutical Supplier
---
Full Scope of In-House Services
Consulting & Collaborating
Planning
Process Development
Machine Design
Software Development
Manufacturing
Assembly & Installation
Commissioning
Qualification
Post-Installation Support
Preventive Maintenance