Automation for Pharmaceutical Processing
R+D Automation collaborates with pharmaceutical companies to design, build and maintain automated systems that streamline and optimize processes.
R+D Automation offers solutions to the pharmaceutical market such as:
Assembly
Filling (Syringe, Bag, Vial)
Robotic Work Cells
Quality Inspection Technologies
Automation in pharmaceuticals offers numerous benefits, including reduced human errors, increased productivity, cost savings, and compliance with regulatory standards.
Our systems are designed to improve efficiency, accuracy and safety in the processing and packaging of liquid and dry pharmaceuticals.
We work with global corporations as well as start-ups in the pharmaceutical sector, offering process expertise for complex machines that handle multiple processes, as well as single-step machines and prototypes that can determine the feasibility of a proposed process.
The diverse nature of our systems solves both low-mix high-volume needs, as well as high-mix/low-volume – such as those required within the 503B compounding sector.
Further offerings are available to support specialty drugs and ultra-low volume requirements as those found within hospital pharmacy marketplace.
With more than 45 years of experience serving the Life Sciences industry and its pharmaceuticals market, we specialize in designing and producing medical-grade equipment. Our process expertise includes – but is not limited to – liquid filling, labeling, capping, tube handling, feeding and loading of needles and cannulas, vision guidance and inspection, and kitting.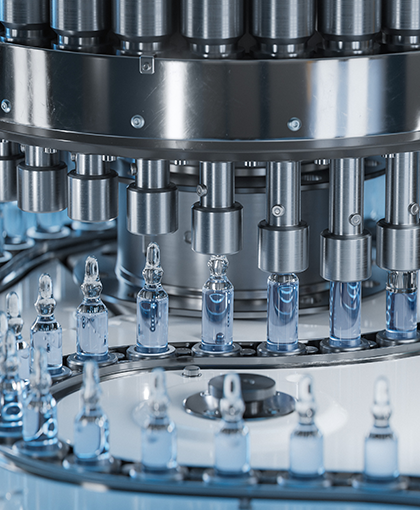 Automation for assembly, inspection and packaging for pharmaceuticals.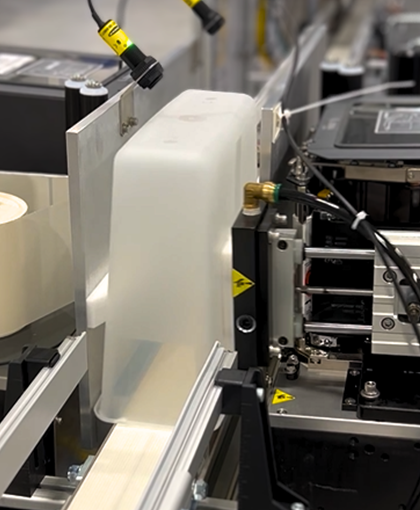 Manufacturing, assembly and packaging of single-use medical items.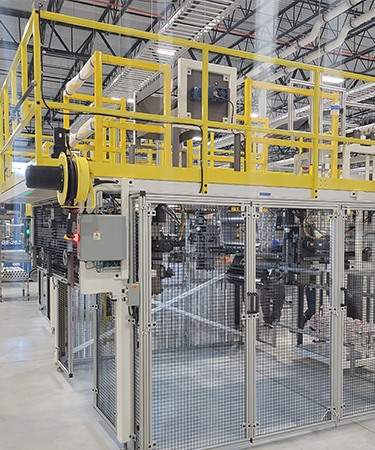 Automation systems for industries and markets outside of Life Sciences.
Testimonials
▼
"Through their high degree of expertise in the automation industry, we confidently and consistently rely on them to help us brainstorm, design, and implement new technologies."
– Process Development Engineer, Pharmaceutical Industry
---
Full Scope of In-House Services
Consulting & Collaborating
Planning
Process Development
Machine Design
Software Development
Manufacturing
Assembly & Installation
Commissioning
Qualification
Post-Installation Support
Preventive Maintenance