Automation for Diverse Markets
R+D Automation's capabilities expand our automation solutions well beyond the Life Science industry. We specialize in designing and building machines that automate processes and manufacturing in diverse market sectors.
We are unsurpassed at collaborating with our customers to design machines that are optimally aligned with their goals.
Examples of markets we serve include:
Health Care
Cosmetics/Beauty
Tray & Tub Handling
Packaging/Palletizing
Liquid Filling
Inspection & Test
We integrate proven technologies into our automation solutions, mitigating risk and resulting in solutions that exceed the expectations of our customers. We partner with only the most trusted automation suppliers to deliver unsurpassed quality with each system.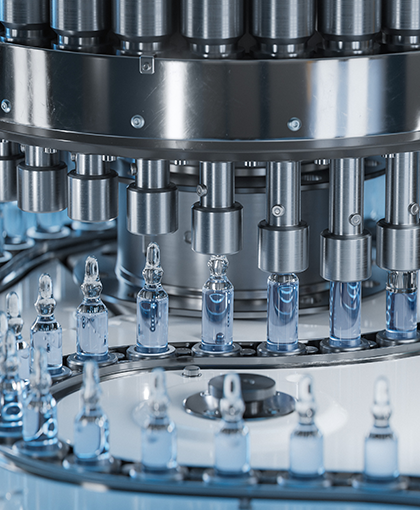 Automation for assembly, inspection and packaging for pharmaceuticals.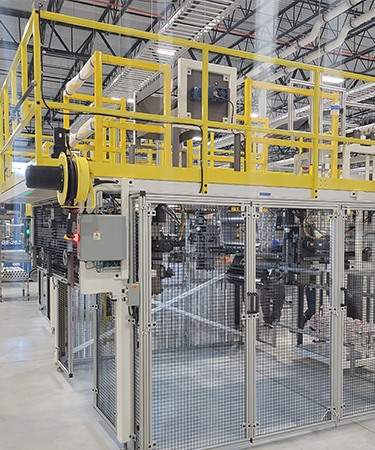 Automation systems for industries and markets outside of Life Sciences.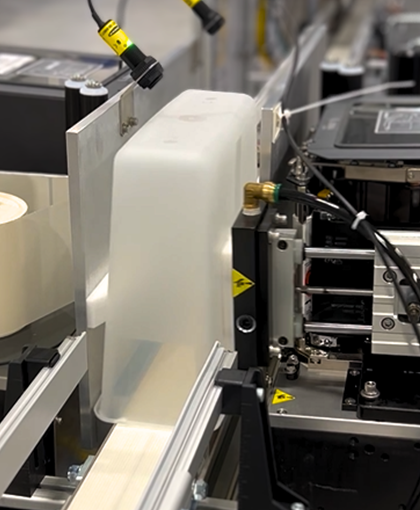 Manufacturing, assembly and packaging of single-use medical items.
Testimonials
▼
"There are not a lot of companies that would help us the way you did and react so quickly. You're all a class act and I appreciate your effort."
– Pharmaceutical Supplier
---
Full Scope of In-House Services
Consulting & Collaborating
Planning
Process Development
Machine Design
Software Development
Manufacturing
Assembly & Installation
Commissioning
Qualification
Post-Installation Support
Preventive Maintenance