Custom Automation Solutions for Life Sciences Markets
R+D Automation excels at designing, building and supporting custom  machines to automate manufacturing and processes of the Life Sciences industry, including automation for these markets:
Pharmaceuticals – BioTech
Medical Devices – MedTech
With more than 45 years of experience serving the Life Sciences industry and its various markets, we know what it takes to design, build and service medical grade automation systems.
We offer process expertise for complex solutions, handling multiple processes, as well as semi-automatic machines, and proof of principal prototypes as part of our process development offering. 
Industrial Automation Beyond Life Sciences
While our focus is on Life Sciences, and with extensive experience collaborating with major national and international Life Sciences corporations, our engineers, fabricators and assemblers also have experience with automation in other markets. So if you are looking for automation in a market other than Life Sciences, let's talk about how we can meet your needs for industrial automation.
Machines Designed for Regulatory Compliance
Our custom-designed systems incorporate proven technologies, allowing us to more efficiently manufacture machines with the highest reliability possible, and to comply with all regulatory requirements of your sector. You can be confident that our machines will meet the Life Science industry's exacting requirements for regulatory compliance. The documentation we use in machine development and testing can by used by our customers for FDA validation.
Whether your company company has a long history with automation for a specific process or market, or is in the early stages of a system design, we can help.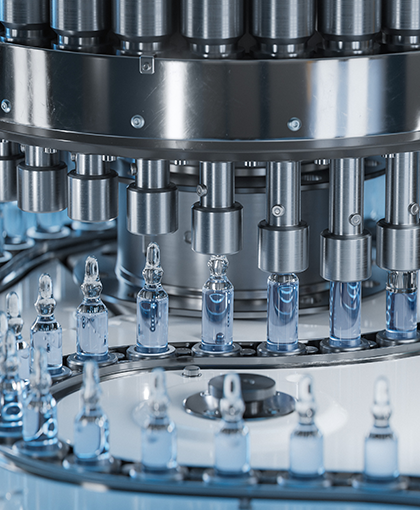 Automation for assembly, inspection and packaging for pharmaceuticals.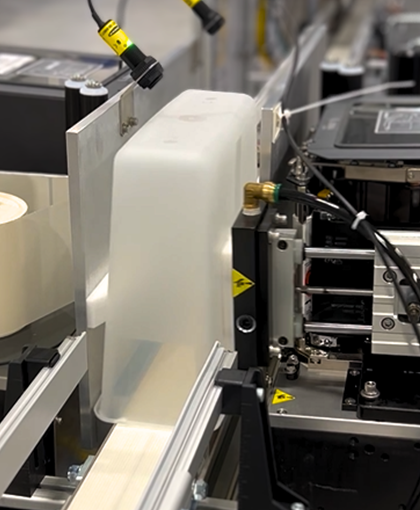 Manufacturing, assembly and packaging of single-use medical items.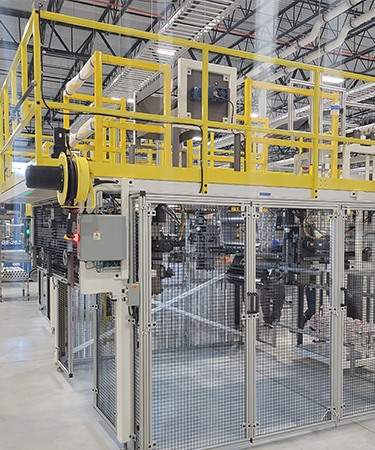 Automation systems for industries and markets outside of Life Sciences.
Testimonials
▼
"Reliable, dependable, on target … that's been my experience."
– Pharmaceutical Manufacturer
---
Full Scope of In-House Services
Consulting & Collaborating
Planning
Process Development
Machine Design
Software Development
Manufacturing
Assembly & Installation
Commissioning
Qualification
Post-Installation Support
Preventive Maintenance