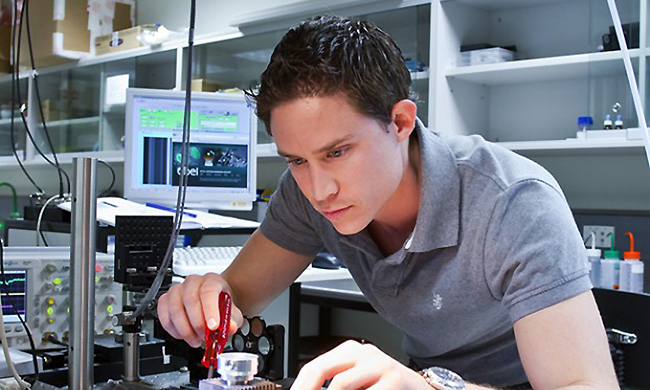 The InternShip has Sailed
The summer has come and gone, and with that, our interns are back to school! We had six interns this year from NIU and MSOE to name a couple, and they were doing everything from concept drawings, to electrical wiring, to assembly on some of our biggest projects!
These bright interns were an exceptional group, we know wherever they go after school (hopefully back here), they will succeed. We are very appreciative of the hard work they put in and fresh ideas they contributed and wish them the best of luck this year at school!