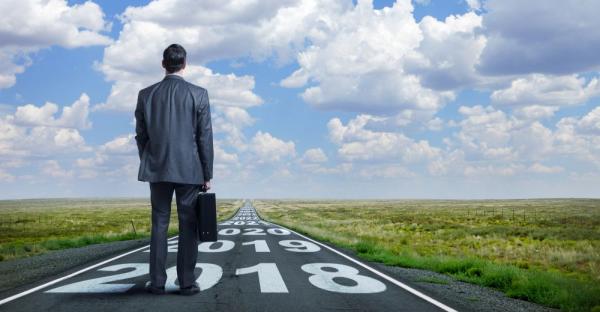 Reflecting on 2017 & Looking Forward to 2018 at R+D Custom Automation
A record year in sales, a brand new website, departmental and building expansions, and organizational initiatives are all things that we celebrated during our 40th year of business at R+D Custom Automation in 2017.  We also acknowledged employee milestone anniversaries of 10, 20, 25, and 30 years.
We migrated to a company-wide ERP system that has given us greater visibility and increased accountability and transparency in our manufacturing, finance, and sales departments. We were awarded projects by several of our Fortune 100 pharmaceutical manufacturing customers in which we designed, fabricated, integrated, and installed custom automation systems. We built several pieces of equipment that are on the forefront of medical device & pharmaceutical manufacturing technology including RF IV bag fabrication, high volume drug delivery device assembly, high-speed vision guided robotic assembly and inspection, and print-inspect-serialization systems.
So what's next? With new department heads in engineering and manufacturing operations, we're poised for even more growth in 2018.  We're excited to kick off the new year with new mechanical and electrical engineers as well as sales and marketing support.
Our focus will be on maintaining the growth that we've experienced while continuing to exceed our customers' expectations. If you're interested in getting in touch with us please feel free to call or email today!