Engineered for Integration
R+D goes beyond what clients ask by bringing ideas back to the table that add value to the equation. R+D works from a blank sheet of paper to create custom machines that help customers make a real impact in the market. Get in touch
Vision
From the beginning of the project, clients are partnered with an experienced team member who will guide them through the entire process, from start to finish. Our custom design team explores technologies that integrate with current systems, yet are flexible enough to adapt to future change.
Learn More
R+D stands out because they listen to our requirements and needs. Simply put, they are our partner today and in the future.
Innovation
Experts at integrating the multiple technologies required to solve your automation needs, R+D works as an extension of your engineering team to bring together custom solutions that others can't.
Learn More
We use R+D for everything from small manual workstations to highly sophisticated robotic automation and every project has exceeded our expectations.
Execution
Through our continuing customer service and support program, the R+D team stays in contact with clients after the systems are installed and operating. We offer a real-time monitoring system to gauge the efficiency and performance of each system, so clients are confident their custom solutions are maximizing productivity.
Learn More
I've worked with R+D for over 25 years on 12 different systems. My experience has been very good; they make maintenance easy, perform service on all machines and I can still get spare parts for any machine they made.
Recent News
IV Bags
R+D Custom Automation designs and builds equipment to form, print, inspect, [...]
Fanuc Robotics
R+D Custom Automation has had great success integrating Fanuc Robotics into [...]
More News
Our Clients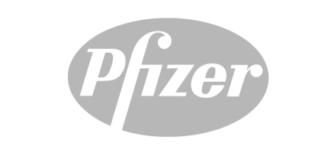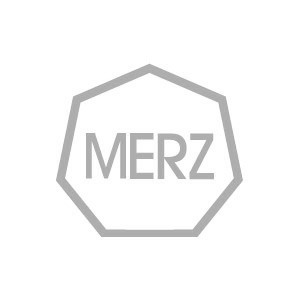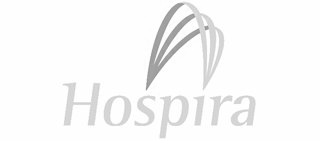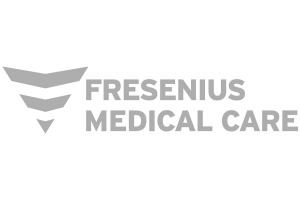 Testimonials
Let's work together
If you  have a project in mind, fill out this form and we'll set up a friendly conversation with a senior member of our team to brainstorm how we can help.  We'll also send you our Playbook that contains details about what it's like to work together.