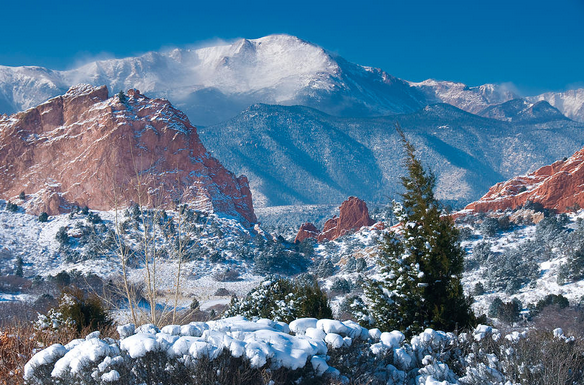 Holiday Greeting
R+D Custom Automation would like to thank each and every one of our customers for your continued support since 1977. Since our inception, R+D has always valued our customers and we pride ourselves with providing you with the highest quality custom built machinery for your unique needs.
As 2020 is rapidly approaching, R+D looks optimistically to the next decade as we continue to grow and expand our capacity to meet our customer's wishes and challenges. Collaboration with our customers is the key to our success, and we enjoy working with you to ensure the delivery of a custom automated solution to meet your needs.
R+D will be closed the week of December 23rd-27th, and again on January 1st 2020. We'd like to wish each and every one of you a safe and happy holiday season and may you have a prosperous New Year. Thanks again for your patronage, and we look forward to a great 2020!
Sincerely,
The R+D Team